Nun volunteering as abortion clinic escort in Illinois
Posted by DarthDilbert at 10/27/2009 01:46:00 AM
A Dominican nun has been seen frequenting an abortion facility in Illinois recently - but not, as one might expect, to pray for an end to abortion or to counsel women seeking abortions, but to volunteer as a clinic escort.

Local pro-life activists say that they recognized the escort at the ACU Health Center as Sr. Donna Quinn, a nun outspokenly in favor of legalized abortion, after seeing her photo in a Chicago Tribune article.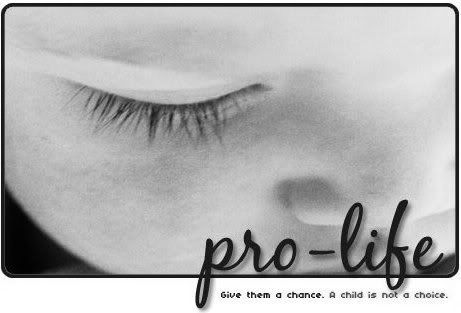 I guess she missed out on that whole "Thou shalt not murder" portion of the Ten Commandments.
LifeSiteNews