Congressman Mike Pence (R - Indiana) to offer amendment to de-fund Planned Parenthood abortion business
Posted by DarthDilbert at 7/21/2009 09:49:00 AM
The most recent annual report shows Planned Parenthood, the nation's largest abortion business, received $350 million in taxpayer dollars from state, local and federal governments. Congressman Mike Pence says that's too much money and he is floating an amendment to reduce the flow.

Pence, an Indiana Republican, will offer an amendment next week to the appropriations bill that funds the Department of Health and Human Services (HHS).

The amendment would stop HHS' Family Planning funding (Title X) from going to Planned Parenthood.

"Planned Parenthood is the largest recipient of family planning money and is also the largest abortion provider in America - this should not be," Pence's office told LifeNews.com on Friday. "Although Title X cannot be used to directly pay for abortions, government financial assistance is a vital tool in offsetting operational costs, therefore freeing up money to provide more abortions."

The Pence amendment says "None of the funds made available under this Act shall be available to Planned Parenthood for any purpose under Title X of the Public Health Services Act."

The amendment does not cut any funding from the family planning program but ensures none of the money goes to the Planned Parenthood abortion business.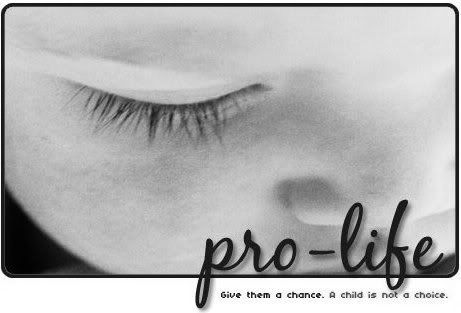 LifeNews.com