Abortion practitioner admits "Yes i am" killing unborn children during abortions
Posted by DarthDilbert at 11/08/2009 06:20:00 PM
The late-term abortion practitioner at the new abortion center in Dallas has admitted in a shocking interview that he kills unborn children during abortions. Curtis Boyd is one of the few abortion practitioners to admit what he is doing, but he has no qualms with his job.

Boyd opened the first abortion center in Dallas in 1973 after the Supreme Court handed down the roe v. Wade decision allowing virtually unlimited abortions.

In an interview with WFAA yesterday after news surfaced that he re-opened his late-term abortion center, Southwestern Women's Surgery Center, in the huge metro area last week after more than a year following the closure of the Aaron's abortion facility, he makes a startling admission.

"Am I killing?" Boyd said. "Yes, I am. I know that."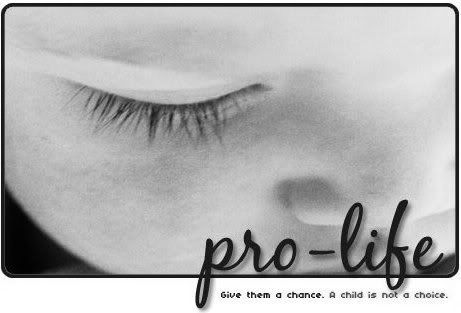 LifeNews